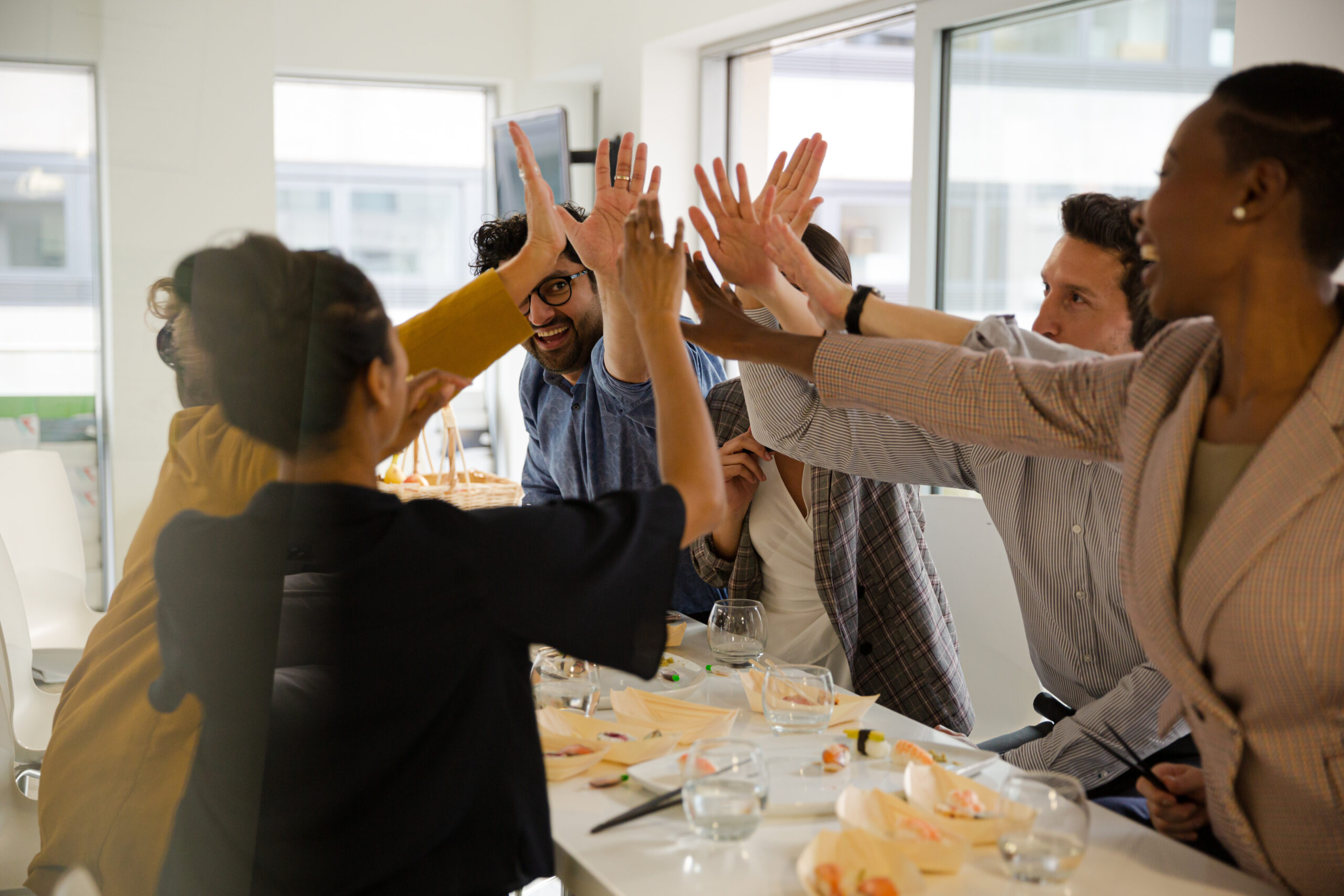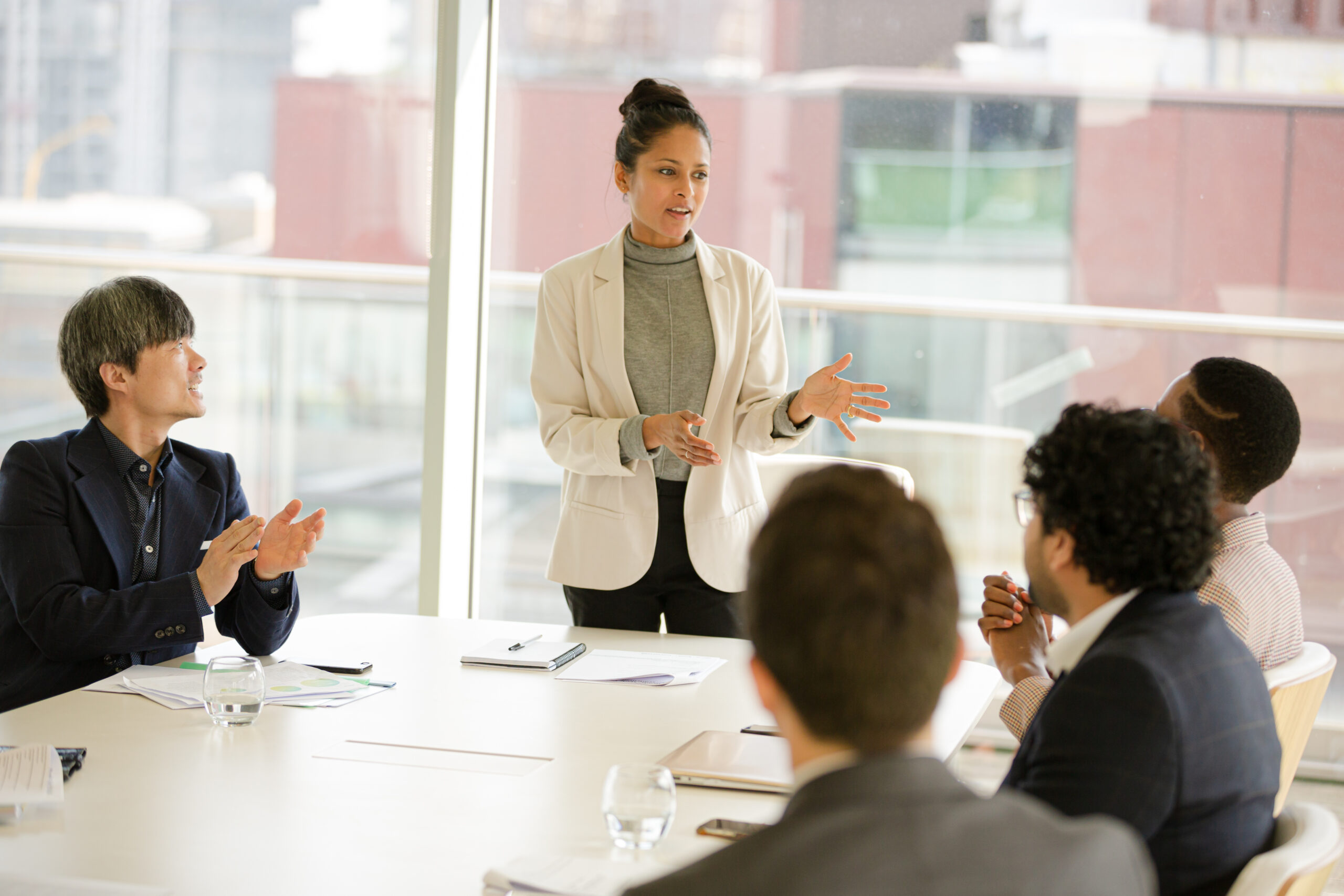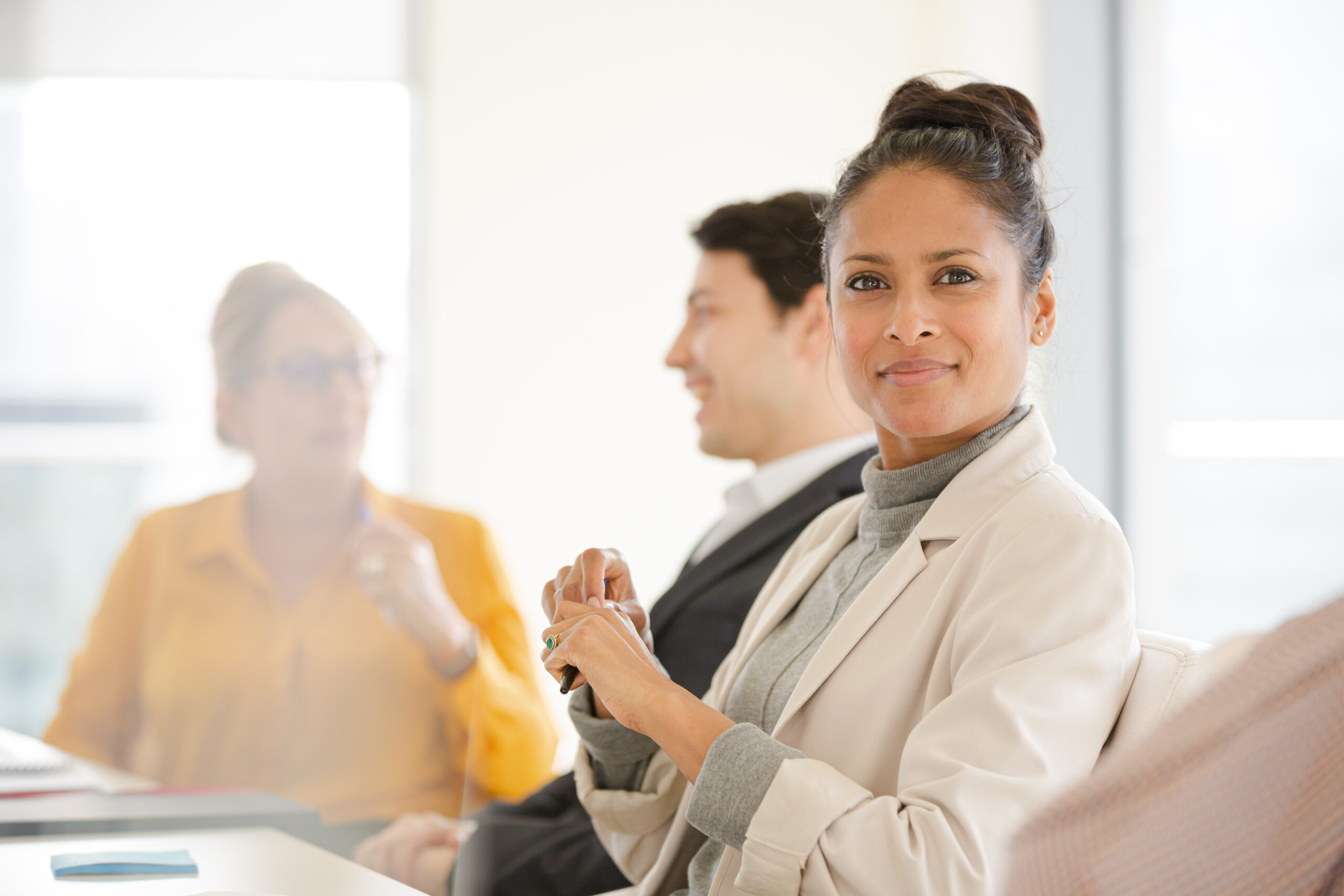 At TRIBECCA SYSTEMS, we are a MWBE-certified bilingual (Spanish and English) data and management consulting firm focused on providing clients with analyses and metrics aggregation designed to improve and streamline operational practices, reporting and quality assurance utilizing existing database systems.
Since 2015, organizations have looked to us to identify areas of improvement and implement "Best Practice" solutions for organizational management, identify funding opportunities and engagement, assist in data and database management, design policy and procedure, implement new agency programs, produce community assessments, annual and funder-related reporting and implement quality assurance systems.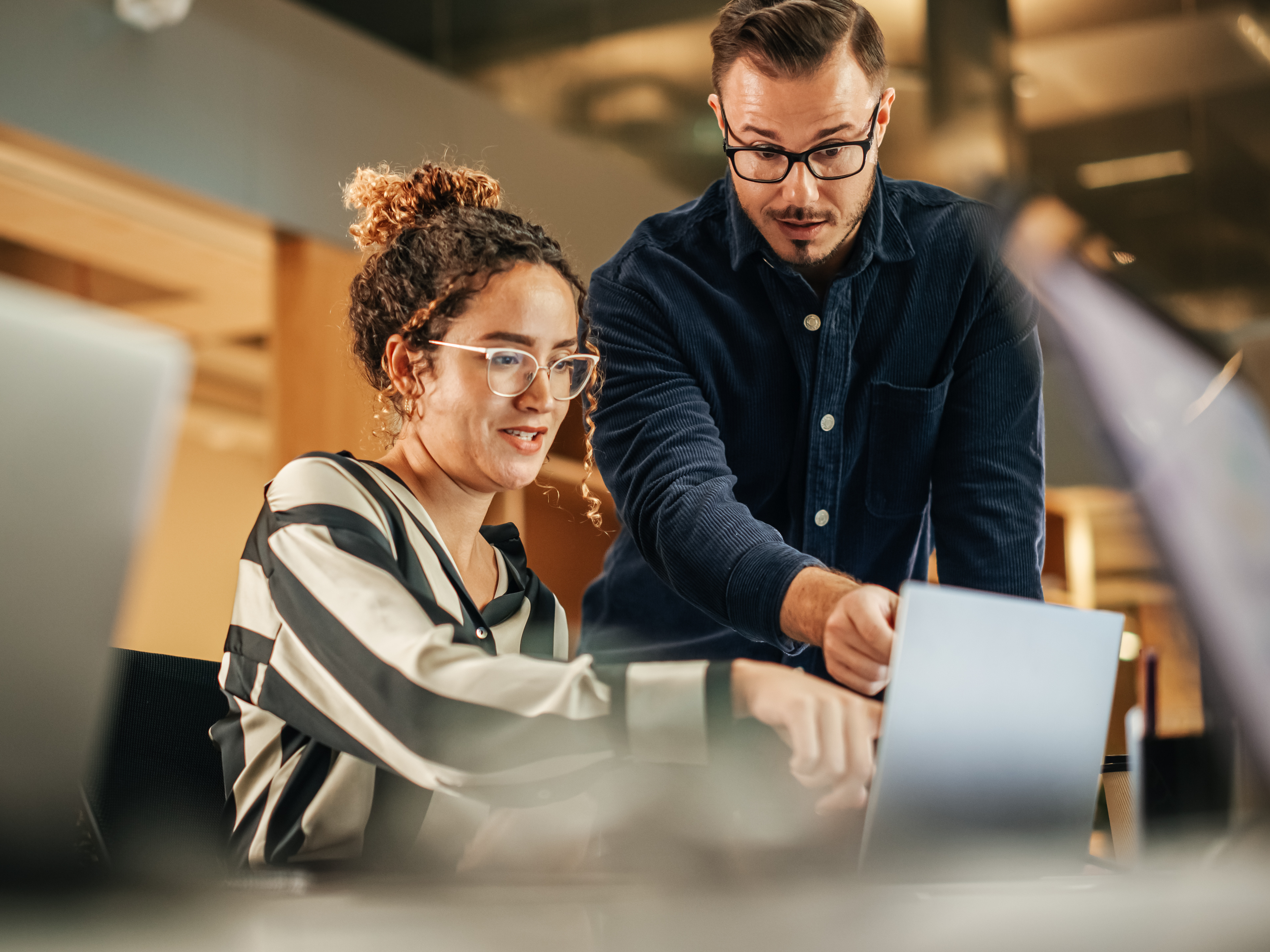 Our Mission
We help our clients make their existing data systems work for them.
Our goal is to create user-friendly and comprehensive data-driven reports that monitor the efficacy of the organization's management practices and standards compliance with an end-goal of quality services rendered to their clients.