We bring you the best possible solutions for your company
.
In a world where competency and compliance to standards are key, our informative and user-friendly Quality Assurance Reports ("QA Reports") set up clients for continued success and competitiveness in their service industry. To do so we build upon data systems by designing agency-specific data frameworks, implement new policy and procedure, auditing standards, and agency quality control practices.
We assist clients in the design and implementation of QA Reports to support internal ongoing monitoring and data oversight. Our QA Reports will look at all factors related to organizational performance, effectiveness of services provided, and adherence to institutional and organizational standards.
We will identify areas of improvement and advise clients on the optimal solution for increasing the efficacy and growth of an organization and its programs.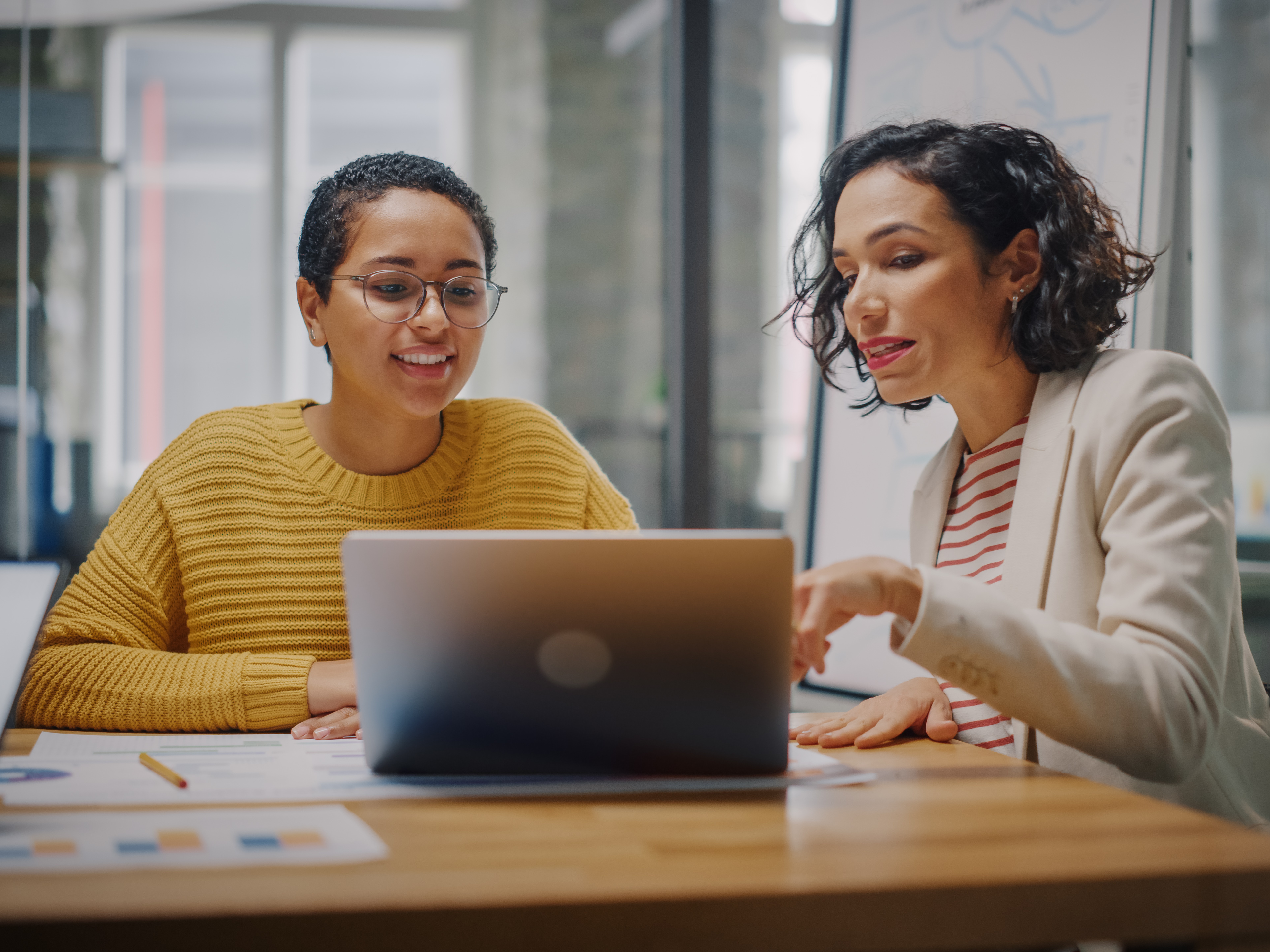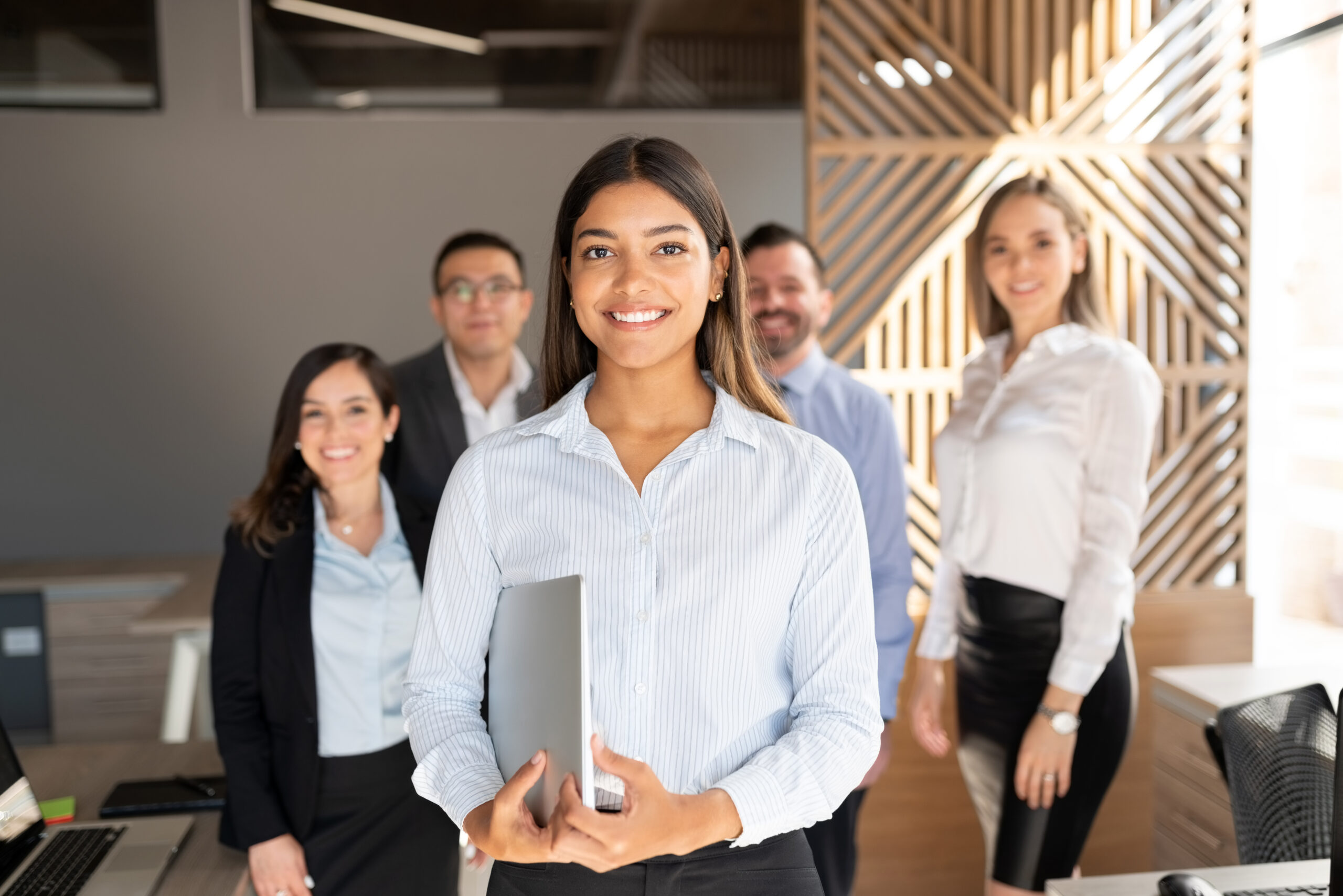 Quality Assurance
We enjoy working with a wide variety of service businesses
.
Contact us if you need help creating custom QA reports from your existing systems that work best for your agency.