We bring you the best possible solutions for your company
.
Our team will begin by generating a programmatic report on an organization's data and data, practices based on their needs and objectives. This allows clients to easily track and answer key questions about the quality of and compliance to standards of fundamental operations in their organization.
Later, we synthesize large amounts of data into easily comprehensible reports that identify any operational deficits in an organization and propose solution-oriented systems for implementation. Some of the tools we use and implement with clients are: Data Metrics, Crosswalks, and Quality Assurance Monitoring Reports.
Utilizing our understanding of program data, we have become content area experts in human service data related to Community Action Programs and Early Learning Programs and the reporting of that data to their associated annual reports (Community Services Block Grant "CSBG" Report and Head Start Program Information Report "PIR").
TRIBECCA SYSTEMS has assisted various organizations in implementation of a "data culture". The implementation of a data culture is key to an agency's ability to begin the practice of analysis for quality assurance practices in the agency as well as informed quality improvements. With our expertise we assist organizations in collecting, analyzing, and reporting the correct data needed to meet the requirements of National, State, local and private funders which can then be used for internal monitoring, community and self-assessment, and strategic planning.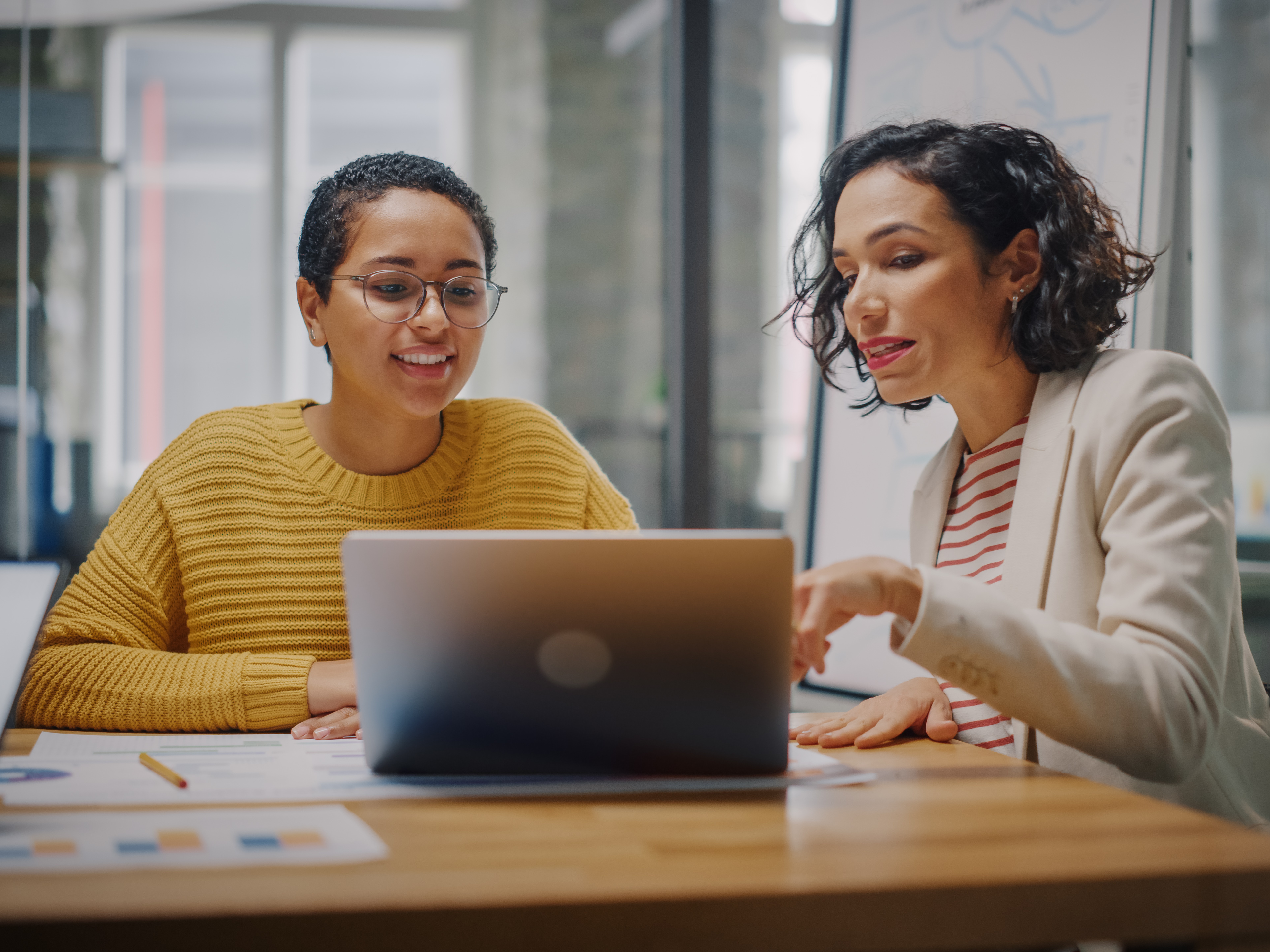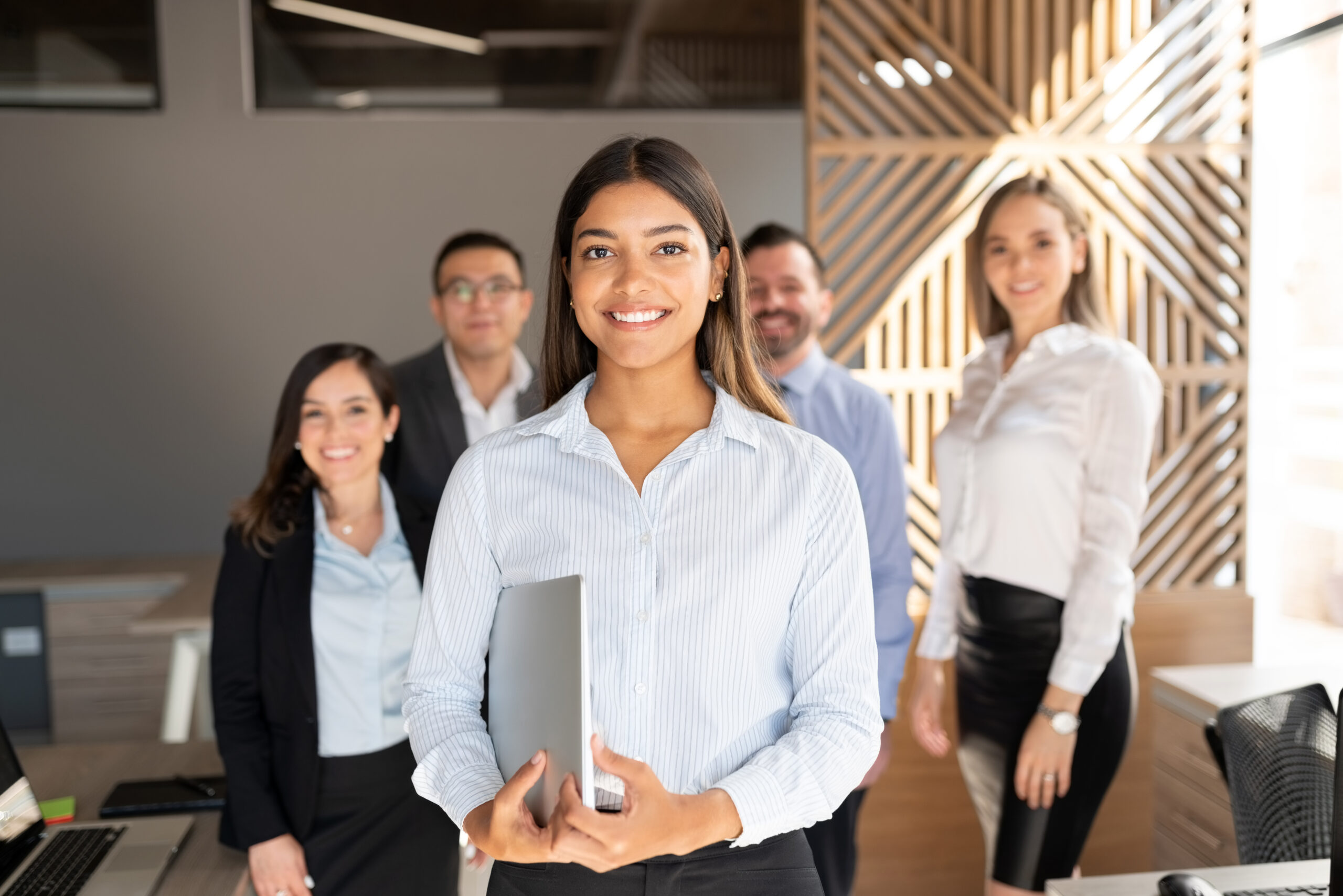 Industries
We enjoy working with a wide variety of service businesses
.
Let us help design and implement data reporting practices to get your agency to an outcomes-driven system you can use for years to come.