We bring you the best possible solutions for your company
.
We advise clients on how to build the structural organization needed to implement policies and procedures, designed with productivity in mind. We also evaluate the efficiency and integrity of the current management practices and take a systematic approach to finding solutions, i.e., SMART goal planning, to any deficiencies that arise. We work in parallel with our clients to guide through the process of strategic plan implementation and monitor the compliance to that strategic plan.
Clients are provided with management tools (i.e., Agency-specific Data Manuals, Guidance, etc.) customized to their needs, promoting multi-level productivity and streamlined "Best Practices" throughout their organization. We utilize Strategic Planning guides, SWOT analysis, service area research data, implementation of dashboard, and QA monitoring reports.
Community Needs and Self-Assessments are completed on assignment to drive the identified service needs in the community or agency for strategic and program planning. Using an evidence-based approach, we assist clients in serving their communities based on need with an outcomes-driven methodology.
Often times, we continue to assist our clients after project close-out by providing ongoing data management and monitoring support, analysis, and grant writing assistance to support strategic planning implementation and agency goals.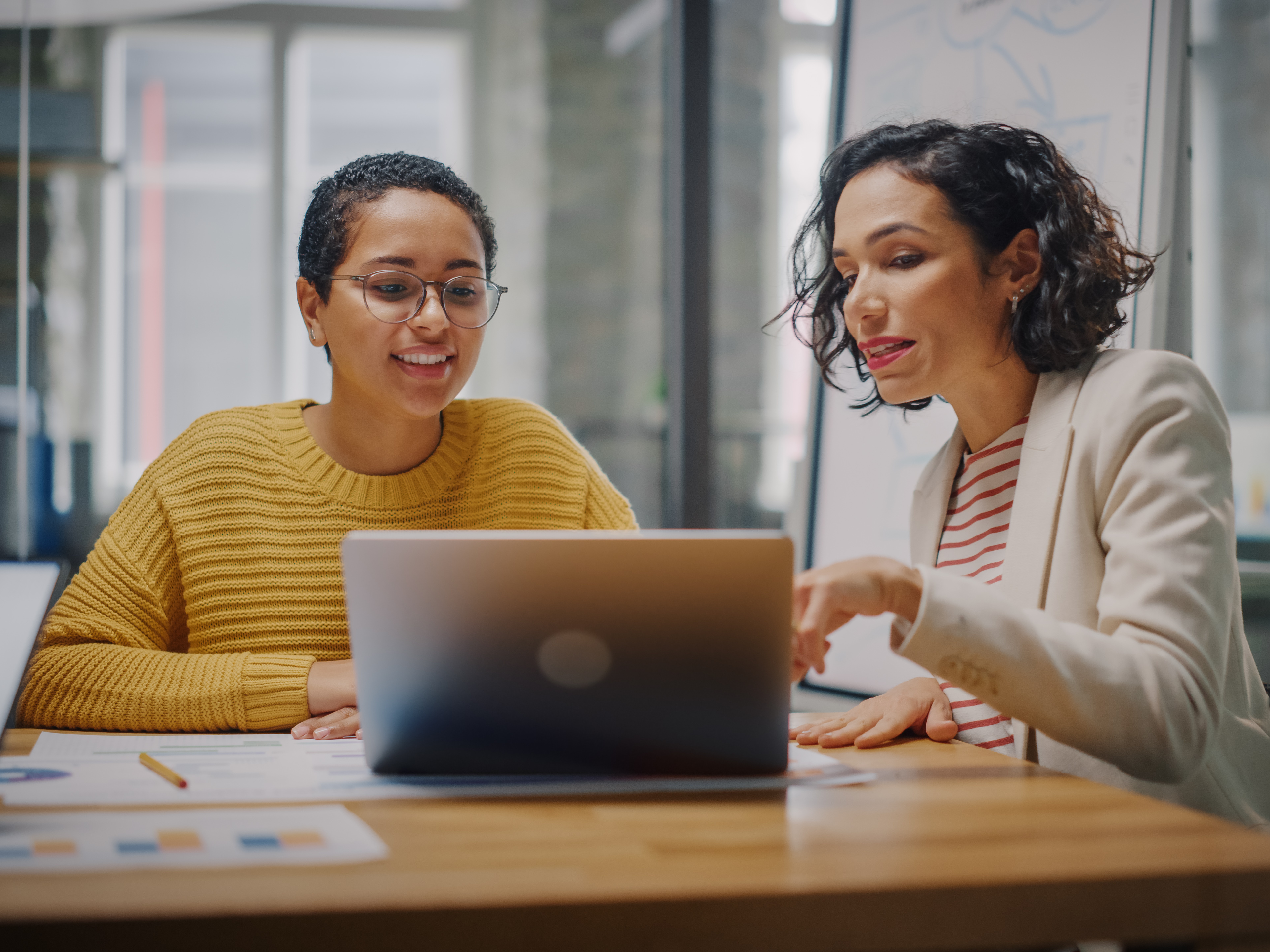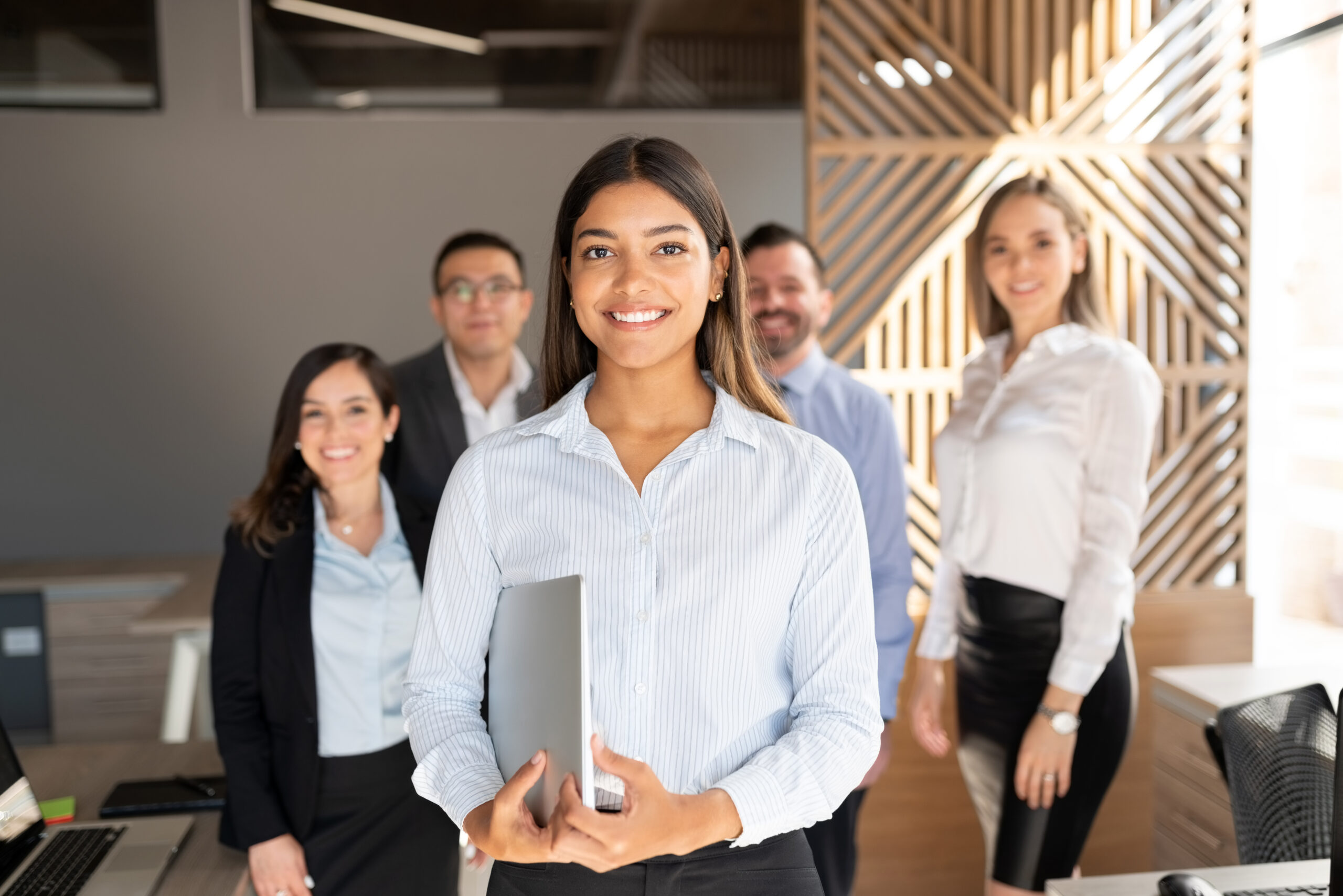 OM & SP
We enjoy working with a wide variety of service businesses
.
We will help set your agency up for success and provide continued advising services to fit your needs.